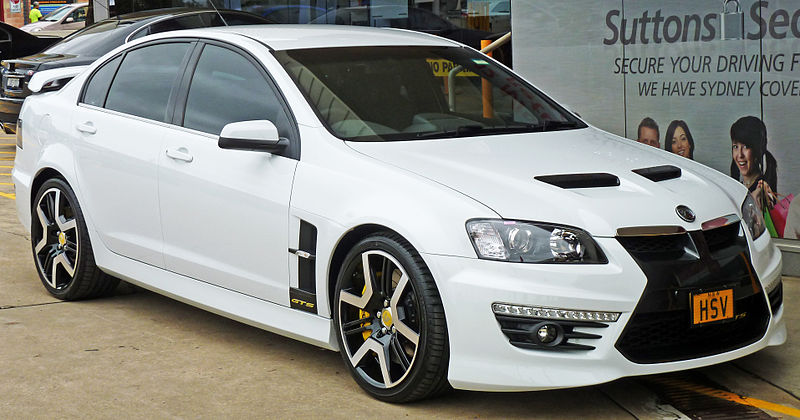 An all-new Holden Commodore chassis, known as the VE was unveiled in July 2006. Following this, a new range of "E" Series HSV models were released in August 2006. Changes to the exhaust system yielded a 10kw increase in power for the LS2 to 307kw. Extensive modifications to the base VE Commodore sheetmetal and interior were introduced, most notably the unique LED taillights and distinctive side vents. The new GM 6L80-E 6 speed automatic transmission from the VE Commodore is offered, and Electronic Stability Control is standard on all models.
The result was a total of 301 end-to-end exclusive HSV modifications, including the 307kW of power output, 550Nm of torque (series 1), a sports-tuned Electronic Stability Control system and the revolutionary Magnetic Ride Control suspension technology.
HSV also released a HSV Senator Signature SV08 in 2008 which was released in a limited run of 20 manual and 30 automatic units. This model featured lower paint-outs, sill plates and extra chrome accents on the side mirrors and door handles. It was powered by a V8 engine developing 317 kW mated to a new Tremec TR6060 gearbox and had 20-inch "Pentagon" wheels, Magnetic Ride Control suspension system with Sport mode and Park Assist system.
In August 2008, HSV launched its new flagship model, the W427. This car is based on the GTS, but carries a 7.0 L LS7 V8 engine along with larger brakes, strengthened gearbox, revised suspension and unique MRC settings. The W427 was the most powerful car ever made in Australia until the release of the Gen-F GTS, with power outputs of 375kw and 640nm. It is still the most expensive, at $155 500.
E Series 2 was launched in 2009 and featured a substantial design update of the existing E Series model range. Along with the introduction of Daytime Running Lamps, a range of other "Australian firsts" included Competition Mode ESC, 20 x 8.5 inch front wheels and Intelligent Launch Control. The range included ClubSport R8, ClubSport R8 Tourer, Maloo R8, GTS, Senator Signature and Grange.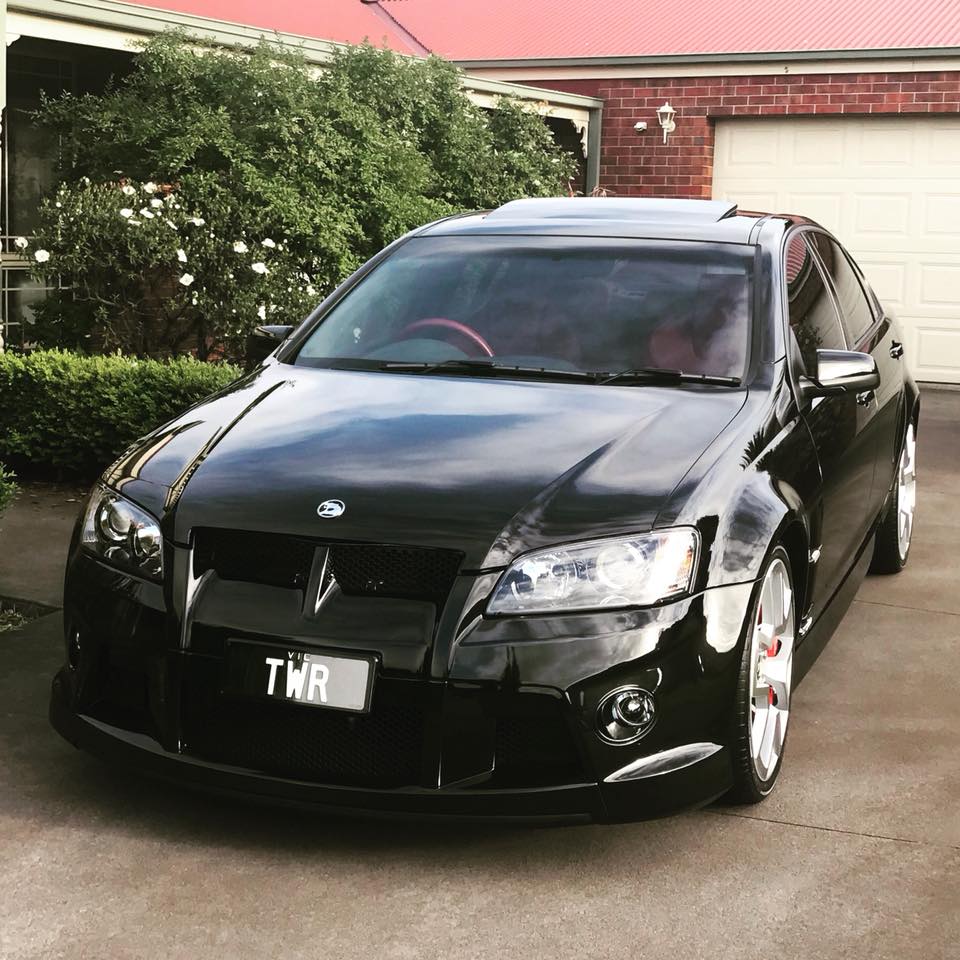 E Series 3 launched in September 2010, Holden Special Vehicles released the E Series 3, the last version of the E Series. The noticeable changes between E Series 2 and 3 include the GTS power has been increased to 325 kW, making it once again the top of the HSV list with the rest of the range powered by a 317kw LS3 V8. The new engines have also improved fuel economy by 4.2 per cent on the LS3 V8. An all new interior across the range and the introduction of a range of new technologies including an Enhanced Driver Interface, Liquid Propane Injection and Side Blind Zone Alert.
HSV VE Models & Build Numbers