In October, 2000, HSV launched the VX series delivering an optimum level of styling distinctiveness and differentiation from the Holden Commodore, along with additional power from the LS1 engine. The range featured, among other models, an HSV VX Maloo, GTS and Limited Edition HSV VX Senator 300.
Acting on feedback from owners, HSV strove to differentiate its range of vehicles from the standard Holden offerings. To achieve this, HSV introduced more distinguishing bodykit and interior designs. This series also saw the LS1 engine output increase by 5kw. The introduction of the new VU Holden Ute allowed HSV to produce an all-new Maloo variant. A limited edition Senator 300 model also became available, equipped with the 300kw V8 and suspension modifications from the GTS.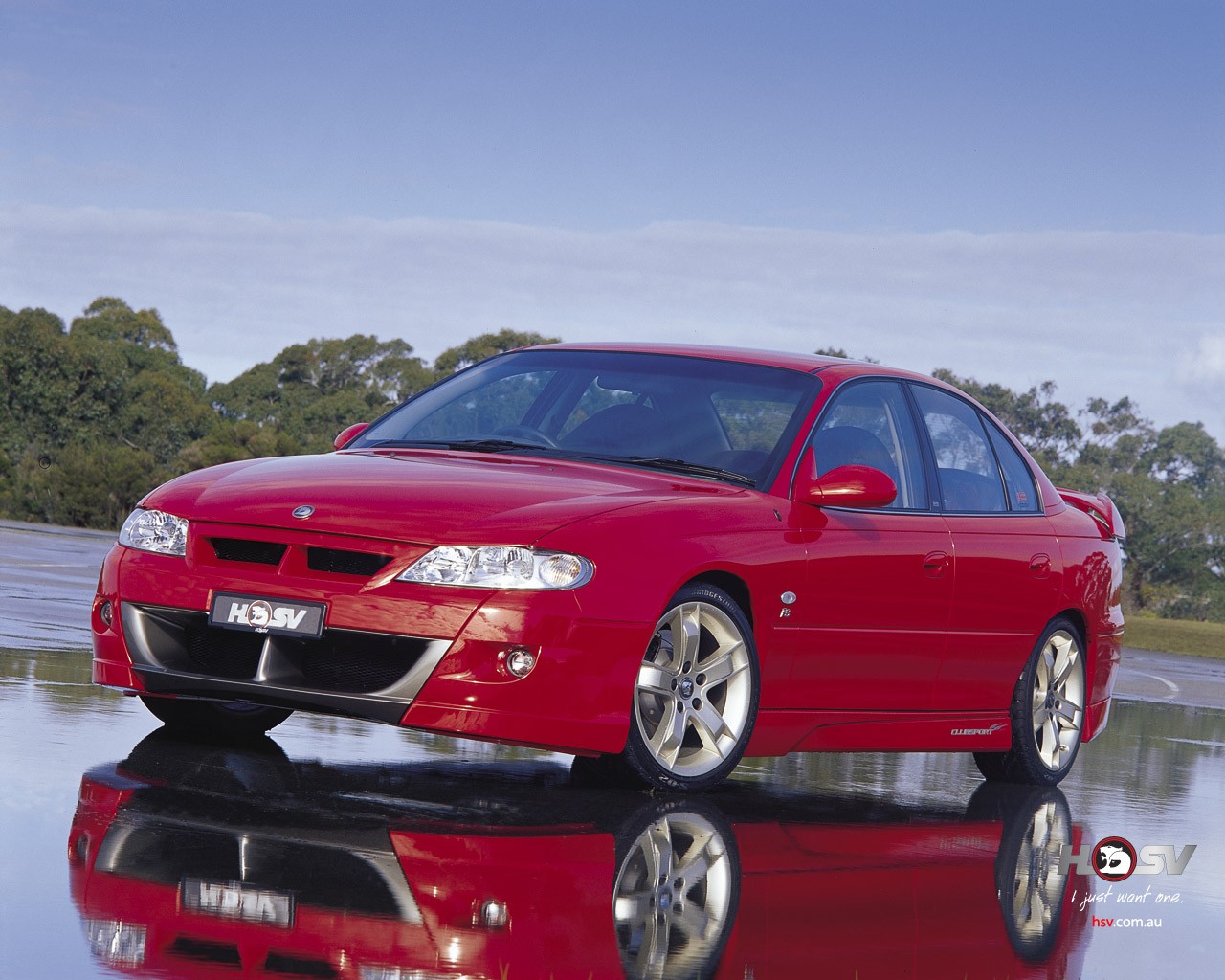 The VX range saw HSV offer its first Coupé models based on the new V2 series, in GTO and GTS spec. The latter replaced the GTS sedan but was powered by a less powerful 255kw engine. A Maloo R8 model was added with similar upgraded specification to the Clubsport R8. The special edition SV300 was introduced to replace the Senator 300. Toe-control links for the rear suspension was now fitted across the range in line with the Holden VX series update, for improved handling. The VXII update also brought with it the addition of Microdots across the range in order to reduce theft, a feature HSV refers to as HSV DNA.
VX Models & Build Numbers